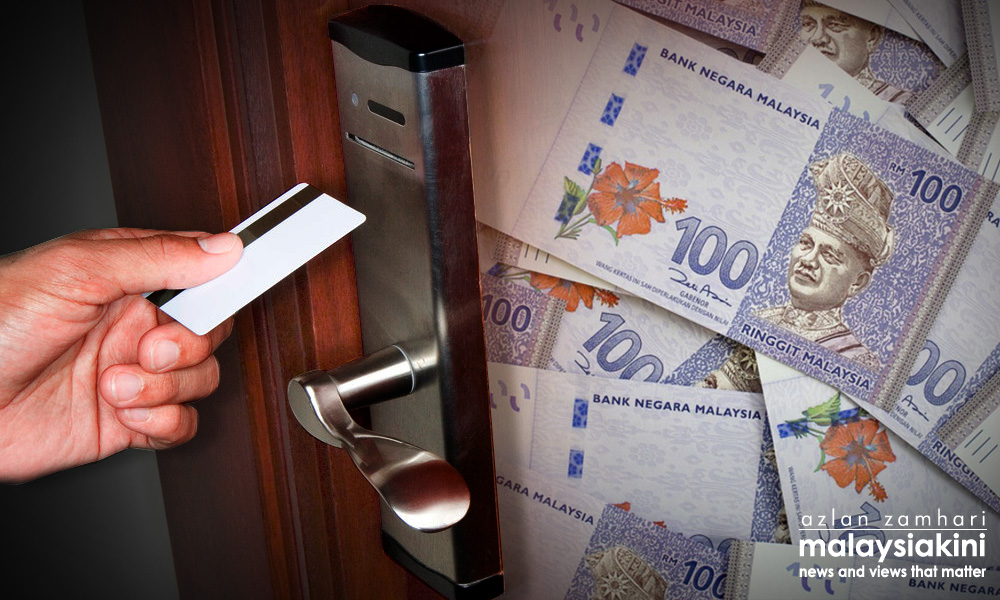 PETALING JAYA - Sarawak Minister of Tourism, Arts, Culture, Youth and Sports Abdul Karim Rahman Hamzah has confirmed that tourism officers from Sarawak and Sabah have met to discuss a joint approach to the tourism tax.
He said the tourism officials had also met with the attorney-general of both states in Kuching, reported The Borneo Post.
Karim also welcomed Sabah Tourism Minister Masidi Manjun's invitation for a joint Sabah-Sarawak tourism tax memorandum.